Feel confident and experience the joy of communicating. Make others want to listen to you!
Have you ever experienced being so captivated by a lecture to the degree where you feel that the your

entire self are listening? Really good presentations take you out of your mind and into the theme. What makes some speakers so good?
Good communication skills make others listen. Get your message across with good voice usage and joy of communication. Now you can learn to become a charismatic, confident and engaging communicator.
We offer different courses for those who are already a confident communicator, for those who want to strengthen their voice and for those who have anxiety connected to presenting. You can also book individual hours and courses / inspirational talks.
Are you wondering how "Få det sagt" individual lectures might be? Here is a sneakpeak!
------
Stress ned - Få det sagt
Få det sagt: Med stemmeprakt!
Få det sagt: Enda Bedre!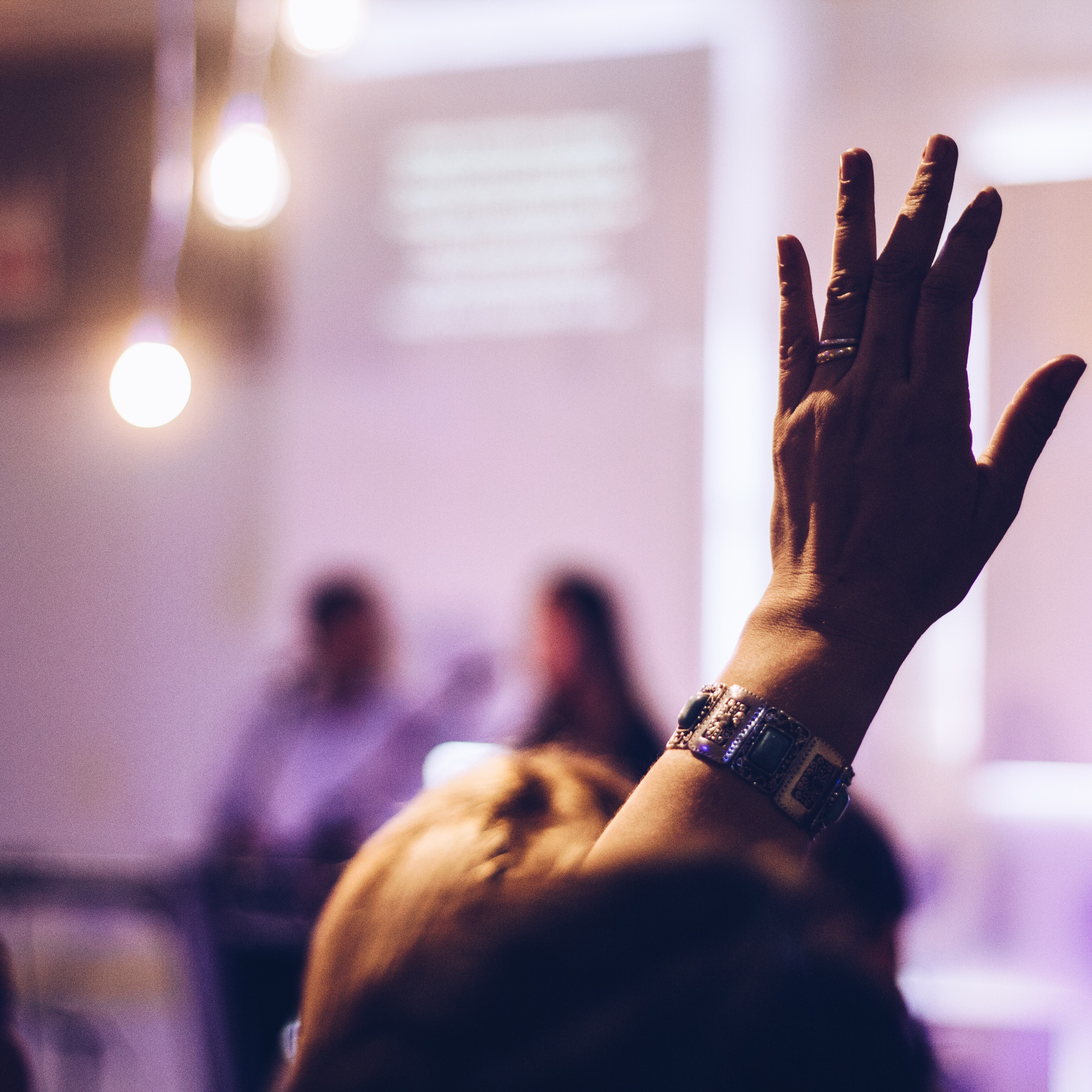 Do you feel like your heartrate raises when you talk to others? It is normal to get a little nervous, but it does not feel that great when the nerves take over. Are you one of those people who are not so comfortable in the spotlight, but your job requires you to speak in front of others? Then this is the course for you.
Do you get hoarse, tired tired in your voice or find it difficult to be heard? Then this course is for you.
A comfortable and clear voice is important to make others listen. In this course, you learn how to get more volume, clearer speech, talk comfortably, and use your breath as support for your voice.
Are you used to holding lectures, presentations or inspirational talks? Then this course is for you.
A practical course where you can work on concrete preparations for a presentation or a lecture. You get direct guidance on how to use your body, mind and voice to make your presentation even better.