"STRESS NED - FÅ DET SAGT"
STRESS DOWN - JUST SAY IT
Do you feel like your pulse increases when your are to speak infront of others?
It is normal to get a little nervous, but it does not feel that great when the nerves take over.
Are you one of those people who are not so comfortable in the spotlight, but your job requires you to speak in front of others? Then you are in the right place.
Perhaps you let the anxiety over presenting control what jobs you choose? Then you are not the only one.
In this course you will learn the basics revolving reducing stress, to get a hold of your resources and to be a more conscious person.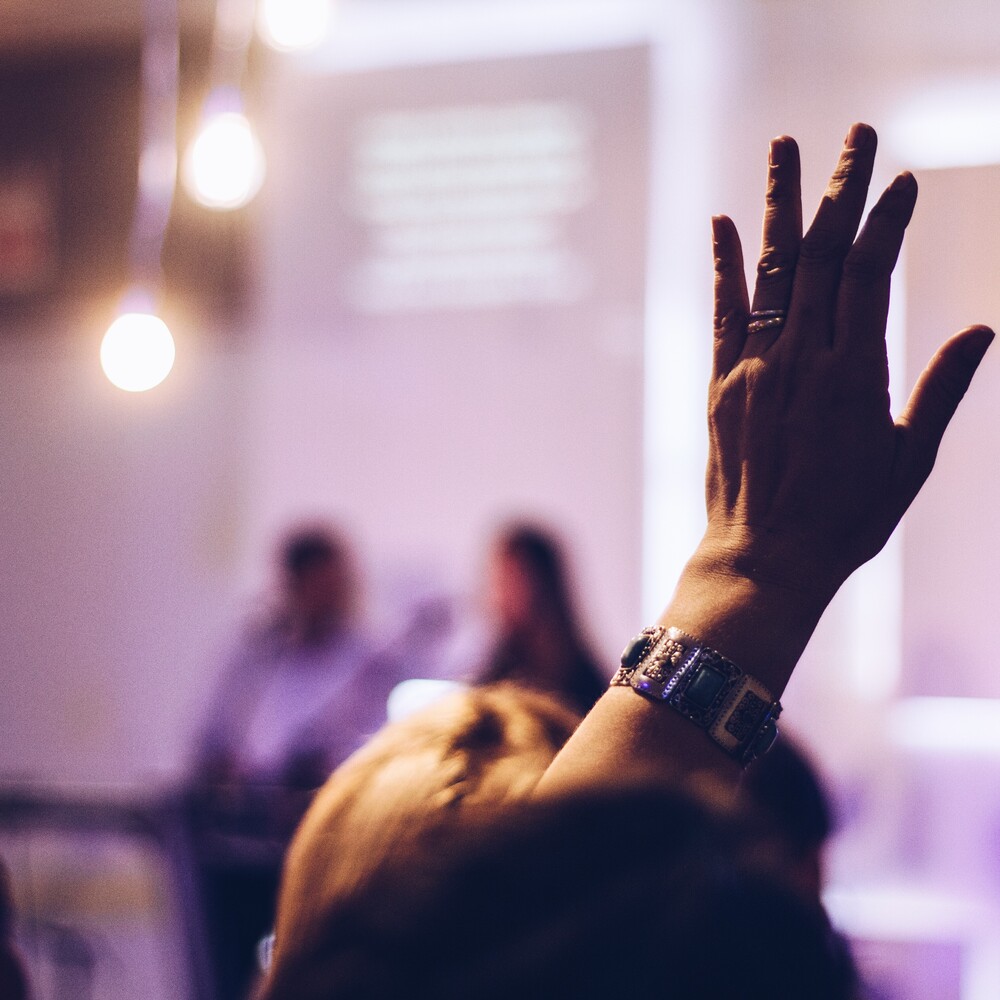 Themes we will go through:
What is stress?
Why is it uncomfortable to speak in front of other?
You can become a charismatic speaker
How is your body influenced and how can one reduce, reverse and control the nerves.
The breathing - how to make it cooperate
Techniques you can use to prepare for and to hold presentations
Practical exercises in a small, safe group
It is maximally 7 participants in the course. This is to ensure quality and that each and everyone get the most out of the course.
The course is beeing held at Stemmeprakt in Storgata 30, in the middle of downtown Bodø. Its a wonderful start of the day to invest a little time to develop once own potential. You will take with you different exercises to help you stay focuses and to have energy throughout the day.
The course leader is Paro N. Lyngmo, developer of "Få det sagt".
Do you have any questions? Send me an e-mail
Price: 1490,- (No additional taxes)